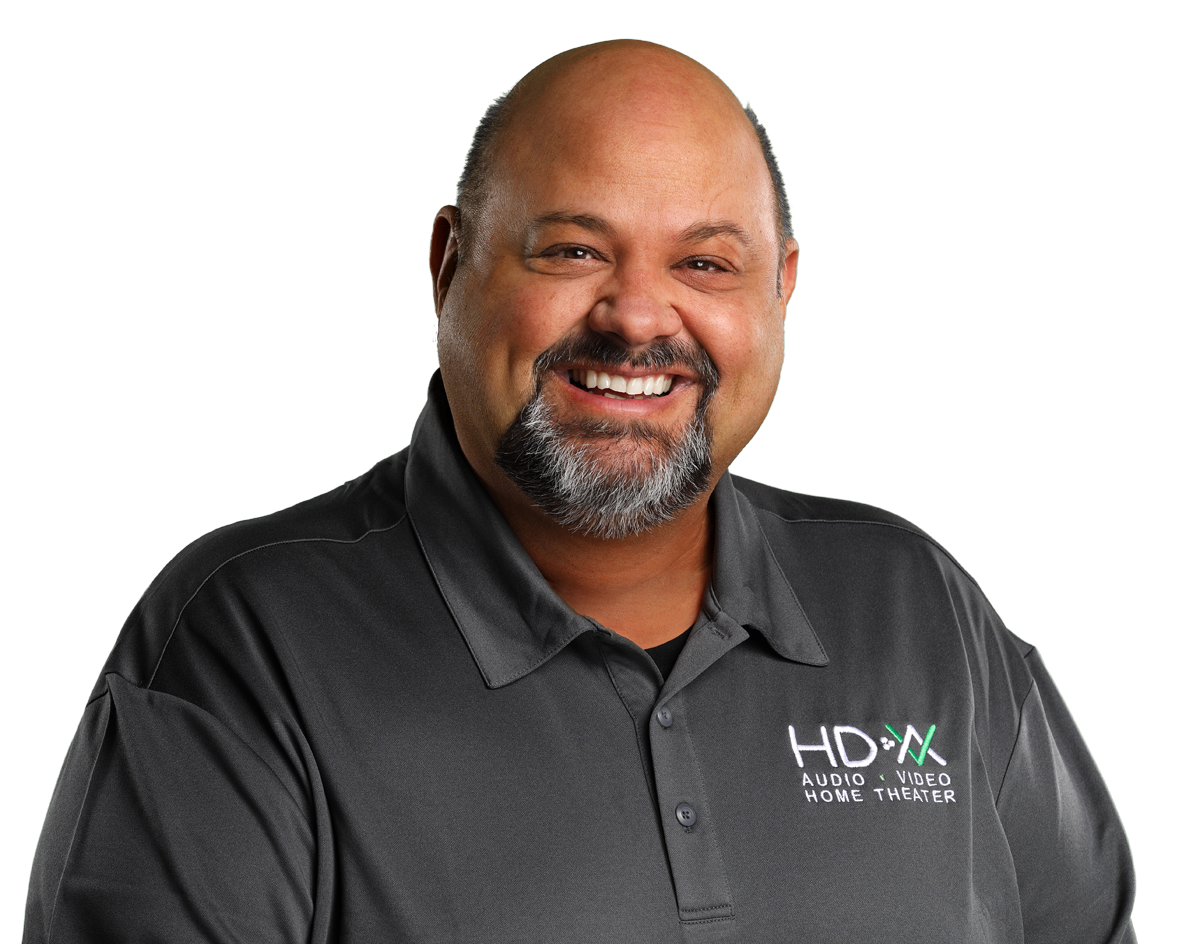 "Hi, I'm Heath DeBernardi, Owner of HDAV and a 20 year industry veteran. I am a THX certified Home Theater Technician and have received many local and national awards for my work."
"I look forward to talking with you about your project."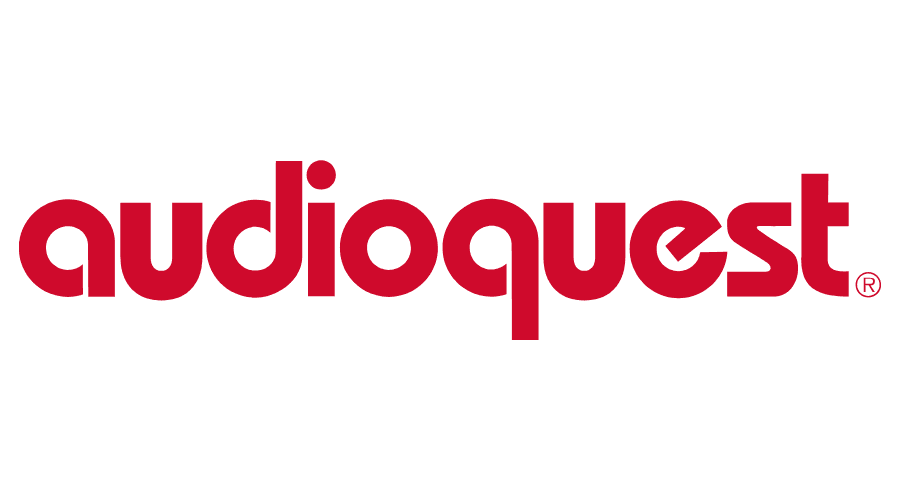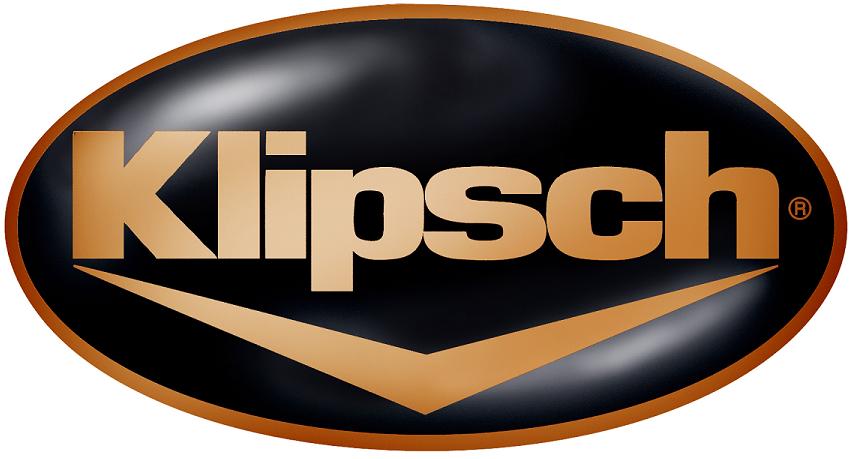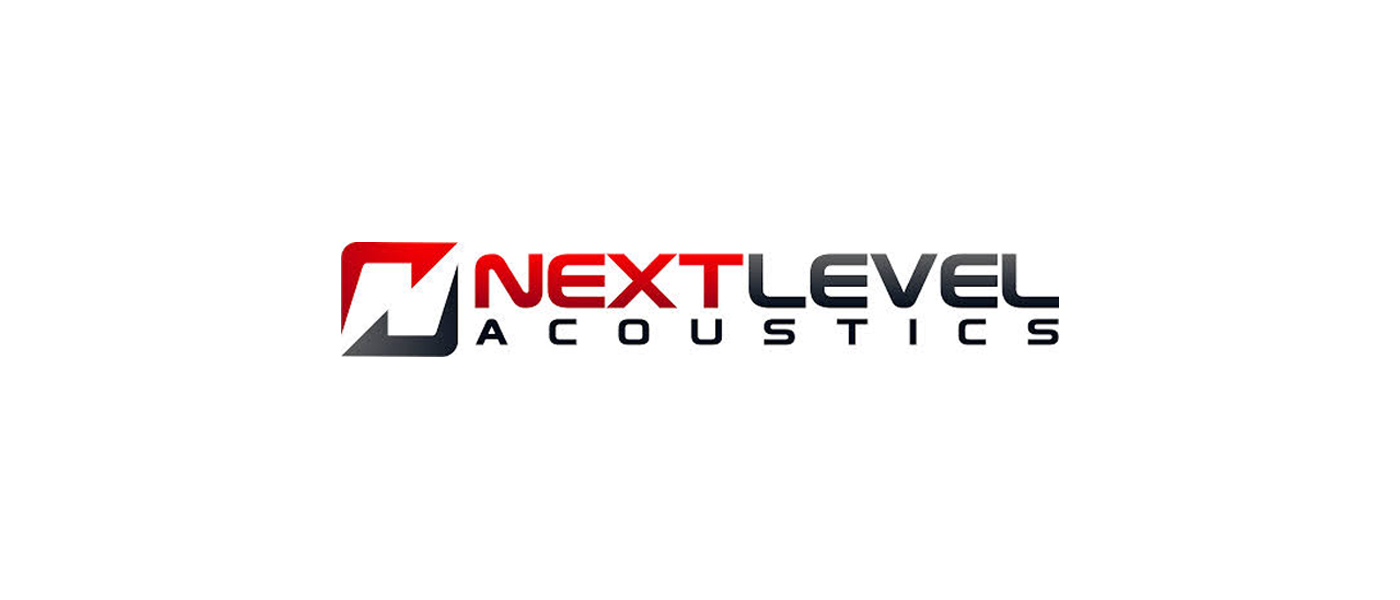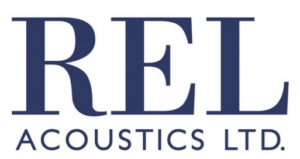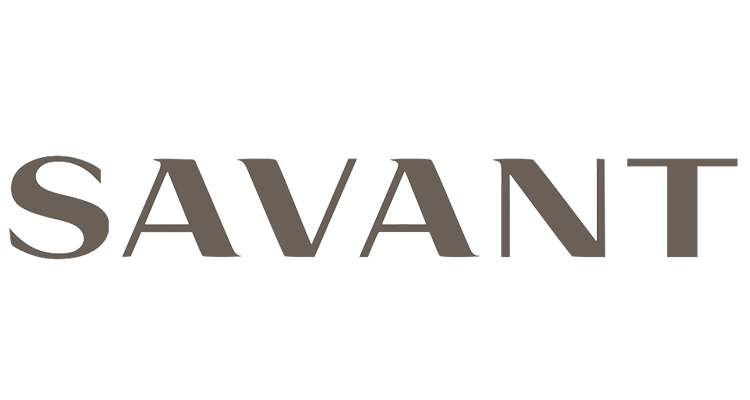 At HDAV, we work with some of the most respected brands in the custom electronics industry to bring you solutions that enhance your quality of life and give you years of reliability and offer ease of use.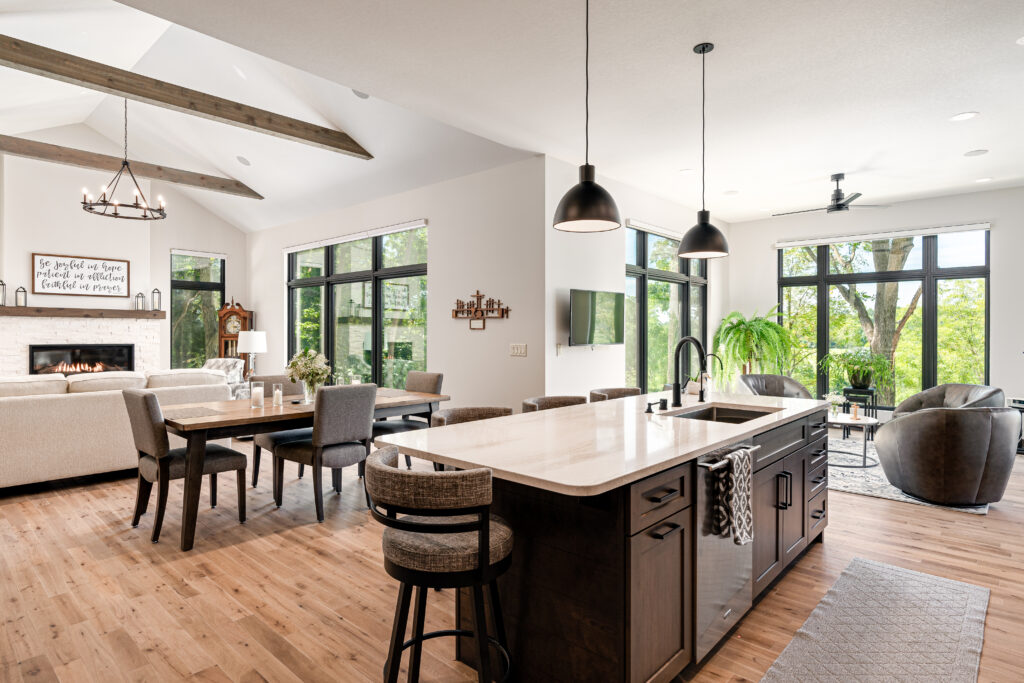 Music has often been considered the soul of the home. Bring your home to life with the sound of music inside and out .
From a disc to streaming, enjoy your favorite movie at any time.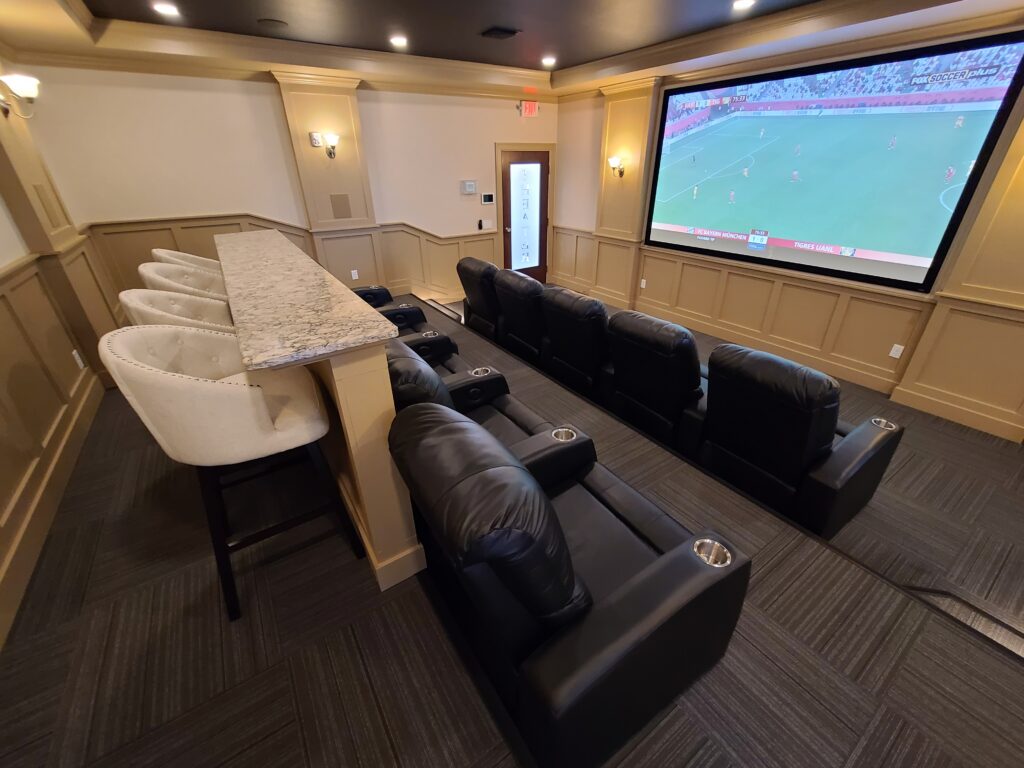 Imagine having the movie going or sporting event experience without leaving the comfort of your home
Take your inside entertainment outdoors with all-weather TV's and speakers.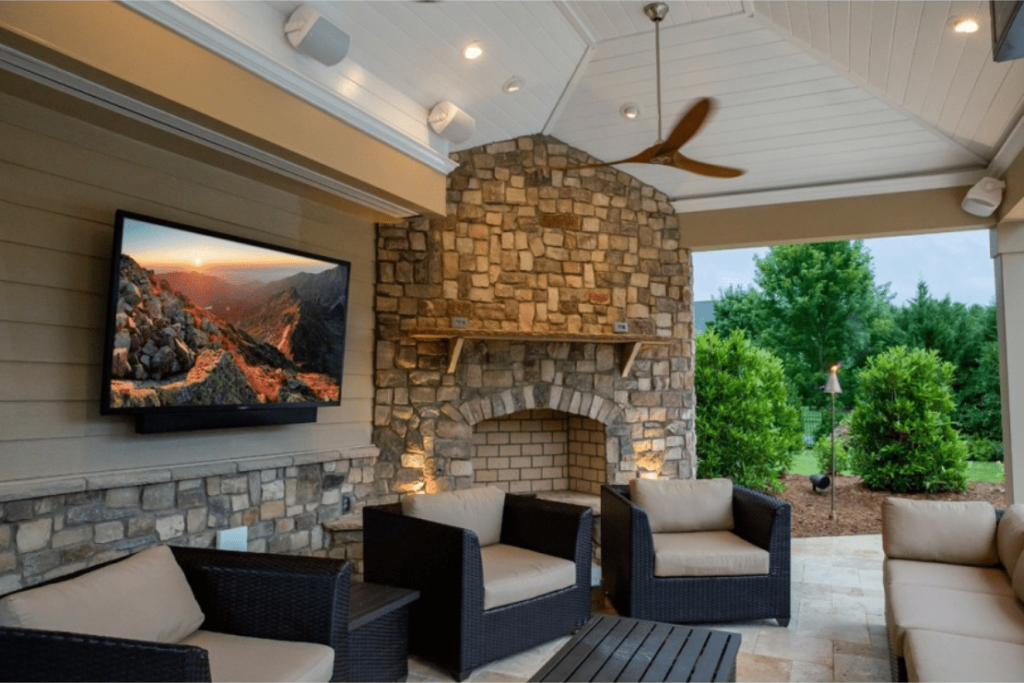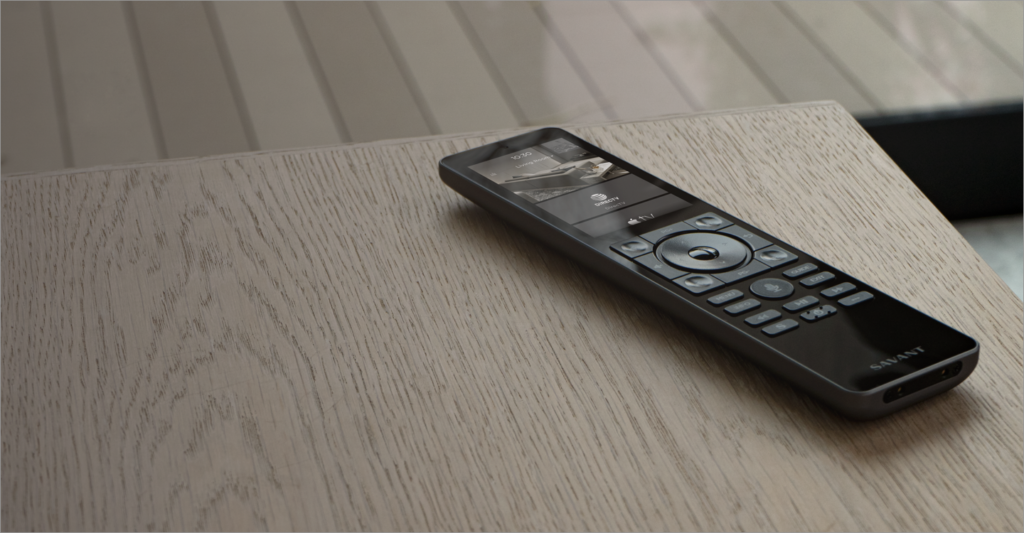 Whether its a single room or your whole house, Savant provides you with intuitive easy-to-use control that can be customized to match the way you live providing convenience, comfort, and peace of mind for you and your whole Family.